5x Cleaner Engines in Hot Conditions
Vehicle manufacturers are altering engine designs to keep pace with increasingly strict fuel economy standards. As a result in engines that run hotter than ever. The average operating temperature is up to 235°F, and even hotter under heavy loads. This heat can quickly break down oil, leading to oxidation, sludge and deposits.
Recent tests show AMSOIL keeps engines 81% cleaner (5 times cleaner) than conventional oil by better resisting the formation of deposits.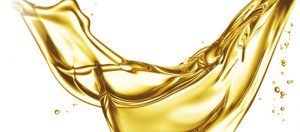 Save money save time run cooler with AMSOIL.