FIND YOUR PRODUCT. CLICK ON ICON
My name is Ted Rydstrom I am an independent T1 certified AMSOIL dealer, located in Kennewick Washington. I have a number of Vehicles, and AMSOIL protects them all.
We spend a lot of time on the Oregon Coast primarily in the sand dunes. Getting there is an adventure in itself. At the heart of our travels is our Chevrolet Silverado with a Duramax diesel. We pull our 12,000 pound Voltage Toy Hauler with it, so it has to be dependable. We have always protected it with AMSOIL heavy duty synthetic oil. For the Allison transmission AMSOIL ATF as a result we noticed cooler transmission temperatures. We use severe gear oil in the differentials to reduce wear and cooler temperatures.
Our toy of choice in the dunes is a Polaris XPT, it's turbo charged motor can generate high heat. We use Amsoil UTV synthetic oil for protection. We use AMSOIL synthetic transmission and differential fluid in the transmission and rear differential. AMSOIL synthetic power train fluid in the front differential. These AMSOIL products provide dependable protection through out the sand dune season.
We fish year round and Amsoil Marine products protect our Skeeter WX. Powered by a Yamaha outboard it is serviced from the power head to the lower unit with AMSOIL Marine products, including AMSOIL marine grease.
For our 32 Ford Roadster the Z-Rod synthetic line of oils provide superior protection for that older Ford V8.
For these Amsoil products and more you have come to the right site. In stock products ordered here are drop shipped from the nearest AMSOIL distribution center the next day.
Preferred customers save up to 25% on all products. They get free shipping on orders over 100 dollars, and occasional free swag.
Independent Amsoil dealers enjoy wholesale prices and income opportunities from sales by building a business they can be proud of.
Welcome to my site feel free to contact me with any questions you might have.
Thank you for your interest in AMSOIL,
-Ted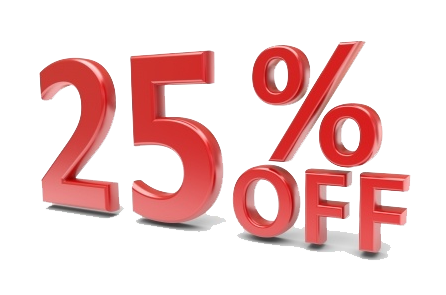 Register as an AMSOIL Preferred Customer and save approximately 25% on all AMSOIL products. 
Save approximately 25% on every order
FREE AMSOIL subscription to the magazine
Premium protection & performance for all of your vehicles & equipment
Access to the entire AMSOIL product line at wholesale prices
*All trademarks are the property of their respective owners and may be registered marks in some countries. There is no affiliation or endorsement claim, express or implied, made by their use. AMSOIL products are formulated to meet or exceed the performance requirements set forth by the manufacturers of all applications shown here.